SilverTree Companies

Services

Real Estate Development & Consulting Services
Development
Expertise ranging from the renovation and leasing of existing buildings to the acquisition, improvement and sale of land ready for construction.
Consulting
Our intimate knowledge of available financing opportunities, helps our clients make informed, effective and profitable real estate decisions.
Management
We combine traditional property management with sophisticated technology to preserve asset quality and deliver responsive customer service to our tenants and owners.
Brokerage
Our team takes pride in a hands-on, comprehensive approach to sales, leasing, property analysis, investment, financing strategies, and opinions of value.
SilverTree Companies

Projects

Working together to convert ideas into quality property assets for our clients and the communities we serve.
I-470 Business & Technology Center
Missouri Theater – Historic Restoration
Lakewood Business Center – Development
Wymore Place Apartments – Management
Frederick Apartments – Development
Strother Crossing – Development & Brokerage
Seven Oaks Business Center – Brokerage & Management
FR. Tolton Catholic High School – Development & Management
Meyer South Industrial – Development
Beyond Meat – Development
SilverTree Companies

Listings

If you are looking to Buy or Rent, SilverTree Realty will focus on finding the right property that will suite your personal or business needs. For more information on available properties, visit our SilverTree Realty site and find your next property today!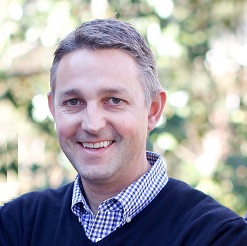 Jay Burchfield
Founder & President
Company founder and President, Jay Burchfield, started his professional career with Commerce Bancshares before serving as Vice President of Jeffrey E. Smith Companies for nine years. In 2002, Burchfield started what is now the SilverTree family of companies.

Throughout his career, Jay has been responsible for all aspects of real estate, including development, acquisitions, asset management, dispositions, leasing, property management, business development, strategic planning, contract negotiations, partnership administration, broker and lender relationships, tenant improvements and third party management. Jay is actively involved in the communities he serves, including the Boards of Central Bank of Boone County, Fr. Tolton Catholic High School and Lee's Summit Economic Development Council. Jay previously served on the Regional Economic Development Inc. (REDI) Board, City of Columbia TIF Commission and the Missouri Governor's Incentive Review Committee.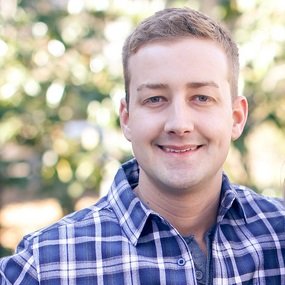 Wilson Burchfield
Developer / Broker
Raised in a "real estate & banking family" in Columbia, Missouri, Wilson graduated from the University of Missouri. Wilson began his career during his Junior Year in College at PNC Investment Bank as a Senior Customer Service Supervisor, he then served as an Electronic Banking Specialist for Central Bank of Boone County. Wilson launched into real estate development in 2012 with SilverTree Companies, an experienced company specializing in real estate development, property management, consulting, investments, and brokerage.

With SilverTree Realty, Wilson currently enjoys the financial analysis, negotiation, and creativity that comes along with representing Tenants, Landlords, Buyers, and Sellers of Residential, Commercial, Industrial, Land, and Investment Transactions.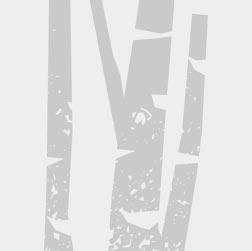 Megan Miller is the Accountant for SilverTree Companies LLC and has been working professionally since 2004. She graduated from the Eastern Illinois University Honor College with a Bachelor of Science degree in Accounting and earned a Master's in School Business Management from Northern Illinois University. She began the first five years of her career in Chicago, Illinois and Austin, Texas as an auditor for Reznick Group, a public accounting firm, where she specialized in audit and financial statement preparation for low income housing. Prior to joining SilverTree Companies LLC, she spent six years performing all aspects of accounting for Accounting Matters LLC, a small accounting firm located in Columbia, MO. She has experience in performing accounting functions for a wide range of businesses including residential and commercial property management, real estate development, construction, and non-profits.
SilverTree Companies

Testimonials

We strive for excellence and will not quit until our clients are happy with our results.
Mike Brooks
President, REDI
A thorough understanding of the development process is critical to the success of a project. SilverTree Companies has demonstrated the ability to put all the pieces together.
Gib Garrow
Director of Economic Development
The creativity and innovation of Jay Burchfield and SilverTree Companies help our community realize unprecedented historic rehabilitation and adaptive reuse in our downtown area.
Cherisse Thibaut
Clinical Social Worker
My husband and I rented for 3 years at the Wymore Place Apartments. We were the first tenants in our building. We would still be living there if my husband had not been relocated. Wilson was a prefect landlord, kind and professional. We had no problems with our beautiful apartment, but when a little something needed fixing it was addressed immediately. Strongly recommend, wonderful experience there!